A snow trip to Jasná!
On the early morning of March 8th, ESN Košice organized snow trip to Jasná ski resort to enjoy Slovak natural treasure of Low Tatras. The coordinator of the trip was Jaroslav Regec and the team was composed of Erasmus students from Spain, France, Poland and Germany. 
The very early departure from Kosice needed a little nap during the way to Liptovský Mikuláš to gather more strength for the hills thereafter. After the change for the snow bus in Liptovský Mikuláš, we got to the resort and everybody was amazed by the beauty of Slovak mountains! Then we managed to rent the ski equipment for Erasmus students and plunged finally into what we had come for. Although the weather did not work out as one would wish, we rocked the slopes and it made our day. 
After the day full of frosty snow, excellent food and good mood we returned back to Košice in the evening– tired but full of experiences to be proud of and to recount to our friends.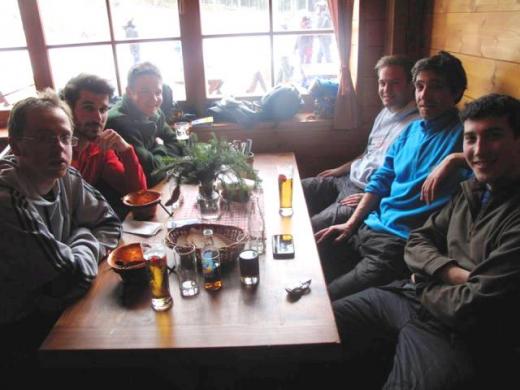 Author & photos: Jaroslav Regec, ESN Košice member
Cover photo: http://www.psdblogs.ca/asolomon/2014/02/19/ski-trip-rescheduling/